The best word I could use to describe my first day as a college student is surreal. As I navigated the sea of people for the first time, I realized the campus looked less like an academic establishment and more like Time Square. It was intimidating to say the least. At the same time, it was an adrenaline rush that made me feel alive and important. The transition was more than a change of school, it was a change of self. It wasn't easy, but I got through the dreaded first semester.
Like I said, major changes needed to be made for me to properly transition into U of A life. The first step was to acknowledge the need to gain independence This doesn't mean that I didn't have a lot of help along the way. I joined an academic success program and the peer mentor that I worked with helped me drastically by imparting all of the wisdom and skills necessary to succeed in my first semester. Even with the fountain of information at my finger tips, transitioning was still hard thanks to a little phrase called "time management".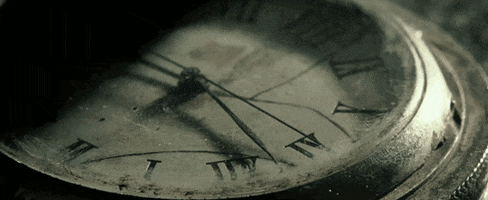 For me, time management was the most difficult thing to get a grip on. It was easy to procrastinate or not plan accordingly, especially when I was stressed out from classes. I had an especially hard time with my math class. When I was stuck on a problem or idea, I saw two available options. My first option was to head to Think Tank or my instructor's office hours. My other option(AKA the appealing option) was for me to head on home and relax from such a stressful day before starting homework. I could always figure it out at home afterwards right? I went for the more appealing option, which backfired on multiple occasions. I was getting dangerously close to the point of no return and I needed to make a drastic change.  For better or for worse I had to make my academics the center of my life.
First things first, I needed to identify the triggers that set me down the poor time management path. As a commuting student living with my family, I had to make the decision to do most homework and studying outside my house. There were too many opportunities and distractions at home for me to be productive. The library was the perfect alternative. The mood and atmosphere of the library put me into a "let's get stuff done" mood. Also, taking my peer mentor's advice, I decided to seek out help for the issues I had in my math class. I was able to save myself in the nick of time and managed to pull off an honorable B in the class.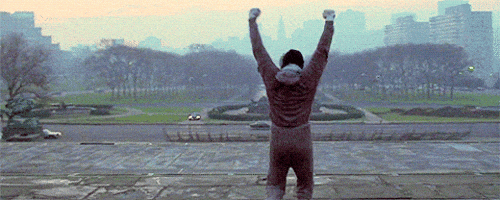 My experience sounds tough, but the truth is I wouldn't have changed it for the world. Not only were my experiences an opportunity for learning, but they were also invigorating and made my success that much more worthwhile. To be quite honest, I am most grateful to the fact that I had someone to guide me through the chaos of first semester. If I were to give any piece of advice, it would be to seek out a peer mentoring program. The best way to learn how to survive is to speak with those who have already survived. Likewise, the best way for me to make the most out of the knowledge and wisdom that was shared with me is to also share it with others.
-Andres Quiroz