Eating on campus every day can really put a dent in your wallet, but it doesn't have to! Here are ways to still eat a great lunch and keep your wallet happy too!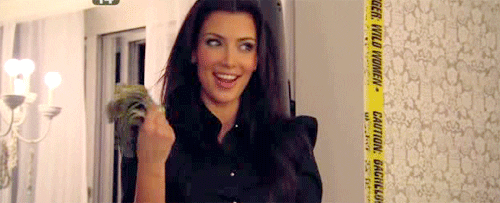 Bringing your own lunch does not have to mean a cold, bologna sandwich everyday. There are several locations  on campus that have microwave access! The top floor of the Park Student Union, U-Mart, and the Integrated Learning Center (ILC) are just  few! Whip up something good and bring the leftovers along with you. Here are a few quick recipe ideas to spark some inspiration: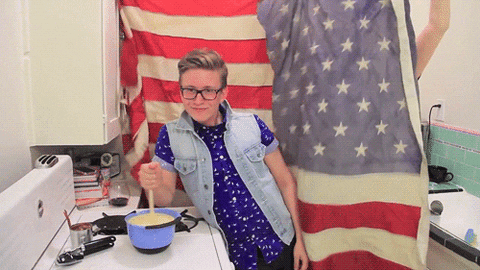 Bring Your Own Water Bottle
Bringing your own water bottle to class instead of buying one everyday is not only a good way to save a little cash, but also a good way to go green and do your part for the planet! There are water bottle stations with filtration systems spread around campus or you can always pop by a restaurant in the Union for a quick fill up.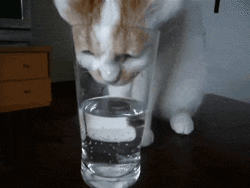 Become a Coupon Magician
Maybe you woke up late and forgot to pack your lunch. Some days are more hectic than others. Remember all those coupon books that were passed out the first week of school? That's right. You can still grab some food at the union or your favorite place near campus without breaking your bank, you just gotta find those coupons!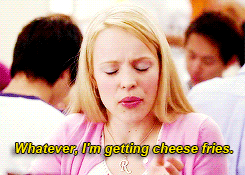 A little effort goes a long way so be creative. Your wallet will thank you. Happy savings!