"Where do you see yourself in 5 years?" If I had a dollar for every time I have heard that, I wouldn't need to rely on the generosity of others to attend college. This is the question of the day that always seems to be on the mind. This question has anything but a simple answer.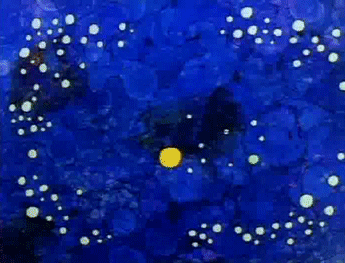 To give you some background, my majors of interest are electrical engineering and math. I have loved hardware ever since taking a basic electricity class through a program in high school. I am striving for a career that I will both love and excel in. Large companies such as Texas Instruments, Raytheon, and Intel come to mind when I think of my dream workplace. If all goes according to plan, I will be happily working at (insert the company name that is lucky to have me) and planning the rest of my life.
I cannot help but notice the importance of this stage in my life I am currently in. These few years in college will dictate the rest of my life. I cannot help but wonder who I will work for, or where I will live. Will I have a family? Will I be happy? All of these questions rush to my head like I just reached the top of the mega drop at the fair.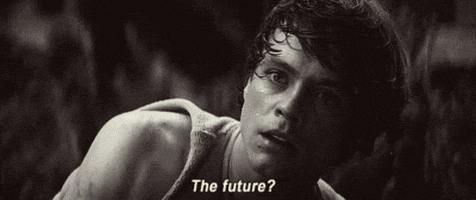 The great thing about the future is that it has no boundaries. Over much time spent in thought, I have determined that I accept the ambiguity that the future brings. I love having a plan and an image of my future self, but I also love the fact that I don't know how things will turn out. I shouldn't limit myself to the future that I can currently conceive. This applies to the near future in five years as well as the distant future fifteen, twenty, fifty years down the road. I love the idea of being an electrical engineer, but I also love the idea of going back to college someday to explore the other passions I have.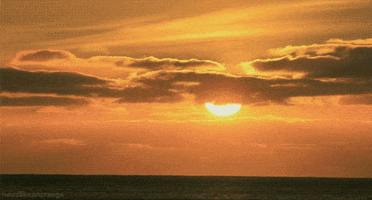 Like I said earlier, everything that happens from this point on is a product of what happens now. That is why I have to stay on track in school. I remind myself of my goals and the future I can have as a motivator. I am proud to say that when someone asks me what I want to be when I grow up, I can respond with, " I ask myself that same question every day." I will be saying this for the rest of my time in college and I hope that it is still true when I am 50. Life being ambiguous and full of mystery is what makes it exciting and worthwhile. I never want to lose that excitement because that is the day that life is not worth living anymore.
If you are to take anything from my experience thus far and my philosophy on the future it is that you should take it one step at a time. This does not mean that you shouldn't have a game plan going into your future. It just means that you should have an open mind to the infinite possible futures that lay before you. What do you want to be when you grow up? Such a simple question and hidden in it is the very essence of what drives us to continue this adventure called life.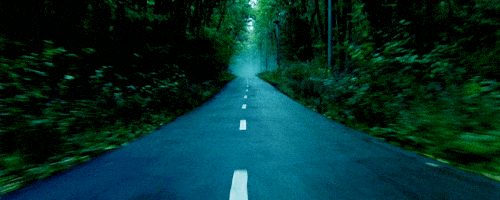 -Andres Quiroz