Efficiency is key in college and the best way to stay efficient is to be happy, that way you aren't tempted to goof around instead of being productive. Here are some ways I have found to stay spirited in times of stress:
Chicken Wings
It may sound silly, but chicken wings are the core of happiness for me. Well, maybe not chicken wings specifically, but it is a scientific fact that food can have a positive effect on your mood. So go ahead and eat that cupcake.
Staying Swole 
Even though eating food has a positive effect on your brain, staying physically healthy is absolutely connected to being mentally healthy. Exercise is a common stress reliever backed by more science.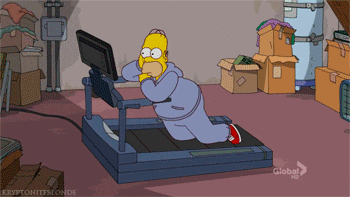 Catching Z's
Another one of my personal favorites! Sleep is a key component to happiness. Giving yourself enough time to sleep will instantly improve your mood and give you more energy.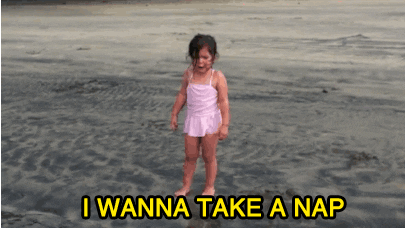 Keep the glass half full
The human mind is an incredibly powerful tool. Finding the bright side in every situation is a good habit to develop to keep you happy.
Have Fun
Take a break for homework or studying to hang out with friends, go see a movie, or even try that new restaurant in town.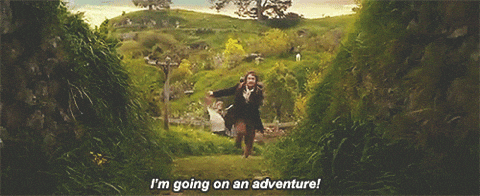 What are some things that you like to do that are guaranteed to put a smile on your face?
-Emilio