Going to a football game was never in my interest. It wasn't until this year that it hit me, I had been missing out! This month, I decided to join the nationally recognized student section of the year! This is the amazing ZONA ZOO, of course!
For this big step in my college journey, I had to learn new things… "football things"
One of the things that I learned is that I have to be on campus at-least three hours prior to the game starting. To do what? To go tailgating! I did not exactly know what tailgating was. Tailgating at the University means pigging out with all the free food samples.
Then, I learned that you have to wait in the ZonaZoo line at least 1 hour before the gates open to get good seats.
Finally, I learned all of the the U of A football traditions.
The Hit Squad: when the crowd starts hitting their arms together, meaning that they are hoping for a big hit.

First Down: when the crowd throws an arm out towards the end zone when the quarterback makes progress towards a touchdown.
Zona Swag : I don't really know what it's for. I just know that we grab on to the people next to us and start swerving left and right.
Well there are still many terms that I need to learn. But considering I've only got to two games, I'm doing pretty well. Being a Wildcat makes me happy!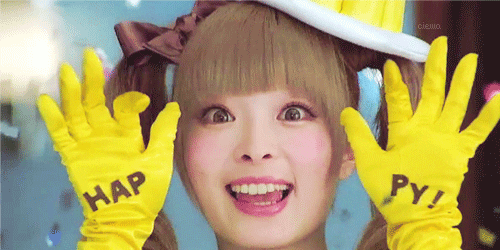 -Jarlene