I love music.
I bet you love music too.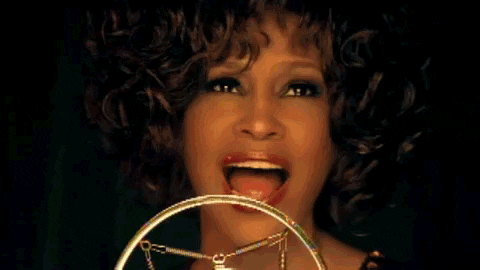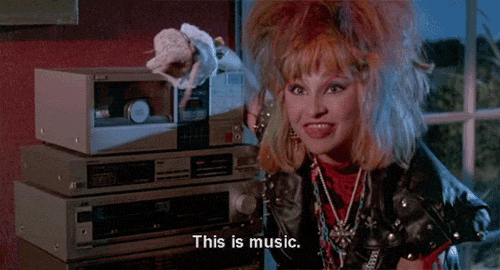 Music is life.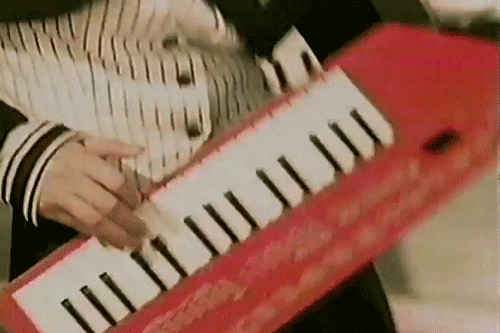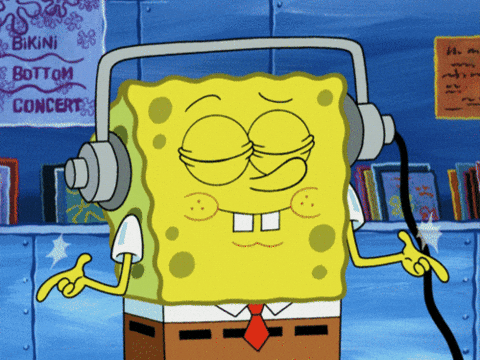 This month, I have decided to learn how to read music.
Music has always been something that I hold dear me. I was fortunate as a child to be involved with many different music classes. In total, I played the recorder, the violin, and the clarinet.
But I forgot it all.
YUP. I FORGOT HOW TO READ MUSIC.
It's been killing me ever since, which is why I enrolled myself in a music course this semester. I knew that surrounding myself with music and students who are passionate about music as I am would help me remember my long-lost music skills. The course I enrolled in is a 1 credit voice class. I would recommend it to everyone who has wanted to learn how to perfect their singing abilities. In it, we learn how to sight read music and apply it to many different music styles.
This is amazing to me because I have always enjoyed singing. I have always considered myself an "okay" singer, but I lack the guts and confidence to sing in public or to sing to my fullest potential. This is a new world for me and I love it. This is the first time I am learning about specific types of notes and octaves and different singing forms and ranges and styles and melodies and harmonies– it can be a bit overwhelming.
After about a month of being in this class, I have made some pretty good progress on learning how to sight read. I cannot wait to be fully confident and comfortable in reading music and singing!
I still need to work hard, but I am happy that I followed through with my goals and enrolled in a class that would require me to learn. I feel focused and goal-oriented in this class and I know this passion and interest in learning will translate to my other courses. I am so excited to see how music can change my life and I am extremely happy!
Maybe once I feel comfortable in showcasing my new-found musical abilities, one of my next blogs could just be entirely sung!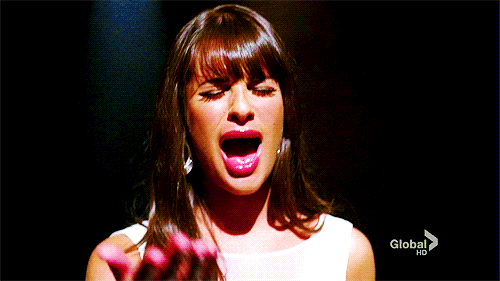 -Julian