What I recently learned at Boating School (University of Arizona) is how to make reservations for private study rooms at the U of A Library.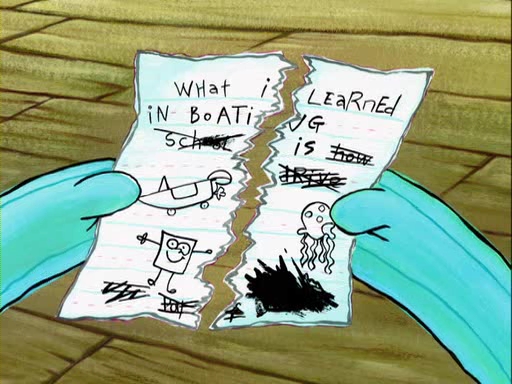 I'm the type of nerd who enjoys going to the library to get work done for some apparent reason. I'm sure if you've ever been to the library on campus, you know the struggle of trying to find your own table because it's too awkward to share with someone random. (Yay for being antisocial!) Last year when finals and tests would come around, I had that one friend who would magically reserve rooms at the library, but I honestly had zero clue how she did it! This year I found myself in dire need of a study room because my professors decided to all have exams in the same week (as they do…).
But I didn't know what website to go to or how to reserve one. The magic about the U of A is that all you need to do is a quick internet search to find what you need… so what I literally did was Google "U of A library room reservation" and the library website came up! I know, I'm a genius! I'll even save you the trouble of Googling for yourself: http://www.library.arizona.edu/services/study-spaces/reserve-group. Please feel free to go and reserve your own study rooms!  I really enjoy going in there and I hope you do too!
-Ryan M.