Here's a short list of all the things you should NOT do the night before you register for your SPRING 2015 courses:
1. Don't forget to set an alarm!
Remember, you are able to click "enroll" once the clock strikes 6am on the morning of your priority registration date.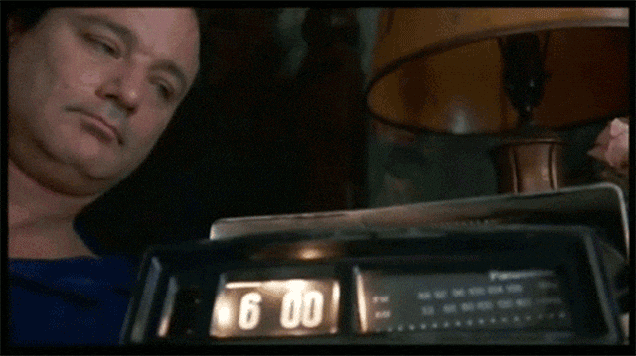 2. Don't forget to add your courses to your shopping cart!
Shopping Carts are officially open, so start shopping for classes now!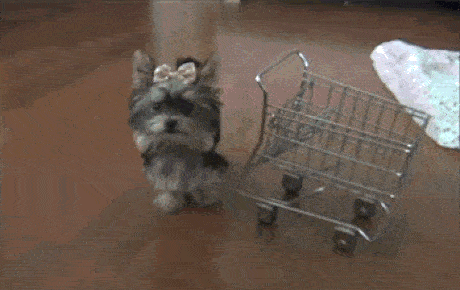 3. Don't forget your wifi password!
If you're on campus, the log in information to the secure internet connection, UAWifi, is your Net ID and Password.
4. Don't be scared!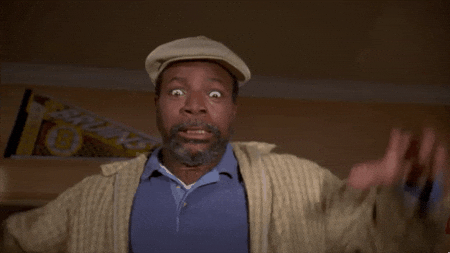 You'll survive, you'll be alright.
Registration can be a bit scary. You have to be up and about before the sun is up and about, you have to log in to UAccess as soon as you wake up, and you may have to deal with not getting into your desired classes.
It's pretty daunting, but it can definitely be done.
So, do your homework.
Prepare in advance!
Talk to your advisor, start adding classes to your shopping cart, start setting those alarms!
Best of luck, Wildcats!
-Julian