I've never been a fan of public speaking. You know that feeling when your stomach climbs up your throat and your knees begin knocking together as you approach the front of a classroom? If you've ever taken a second language class, you may have experienced this during a presentation. When you're speaking in a language you barely know you also get that awful deer-in-the-headlights feeling. Sometimes your mind even goes completely blank, magically jumbling bits of every language you know.
This was my experience when I spoke to an entire group of students from Mexico between my Spanish 251 and 300 courses. It's one thing to get up in front of a crowd, and another thing to speak in a second language in front of a crowd. It's whole different feeling when addressing a group of strangers whose first language is your second one.
I was introduced by the event coordinator as a sort of tour guide for the group throughout their week-long stay in Tucson. Though the huddle of 30 students were all exhausted from their eight-hour flight, they applauded warmly and gave me their full attention. This was when the little intro I had been running through in my head left my mind completely.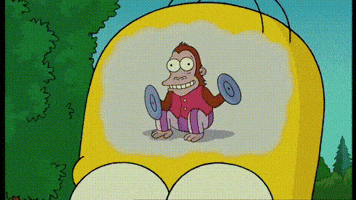 I felt as if there was a foot in my mouth preventing me from speaking at all. Somehow, "¡Hola!" came out of my mouth and several words followed that which seemed to land in the right order. My small speech came back to me in pieces and I managed to get through them with decent pronunciation and flow. Even when I made silly mistakes, they knew what I meant.
Over the next week I was able to speak brokenly but fluently. The group showed me much kindness and demonstrated plenty of patience in helping correct mistakes and find better words for things. Of course there were a few embarrassing moments (the time I confused one word for another and accidentally flirted with the entire group at once), but overall it was the best thing that could ever have happened to my Spanish speaking skills.
-Amanda