My best friend and I met working at Bear Down Kitchen when I transferred to UA a couple semesters ago. Meeting him made my transition to the university all the more enjoyable. We were constantly hanging out outside of work and going on hikes, late night bike rides…anything really.
Unfortunately because of uncontrollable circumstances, he was forced to make the decision to leave the UA and attend a university closer to home. Going from seeing my best friend every day to seeing him only on occasion was rough. This month was my 21st birthday and although I was excited, I was also slightly disappointed because I wouldn't be able to spend it with my closest friend and do some of the things we had originally planned.
The day of my birthday, I went to school like any other Thursday. After class, my friends and I planned to go have a nice dinner to celebrate. As I was getting ready for dinner, my best friend showed up at my door. He drove 8 hours from California to Tucson to spend my birthday weekend with me. I couldn't even contain my excitement! I had dinner with all my friends, including my best friend, and that's all I really wanted to do.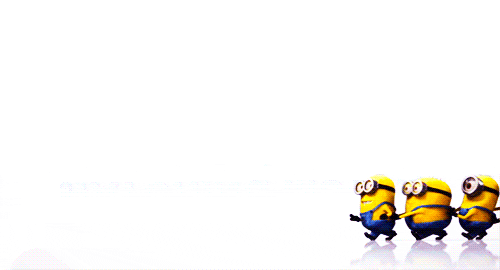 -Brianna