November is one of the greatest months of the year. It is in November when we really start to see a change in the weather . After a humid monsoon season and a scorching hot summer, nothing is better than the refreshing cool air that the fall and winter bring. Mix this in with some of the greatest food of the year during Thanksgiving and we are set up for a great month to remember.
For my family, Novembers are therapeutic for us because it gives us a well-needed break from the wear and tear of life. One of the best ways for us to unwind and hang out as a family is good old movie time. For the past few years, my dad and I would marathon the Godfather series. Although the Godfather is one of my favorite films of all time, I felt like we needed to change it up this year.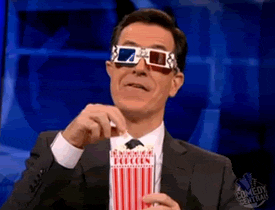 With so many movies out there, it's difficult to choose what to watch. First of all, it has to be a movie series and not a stand alone film. My family and I have been pumped for the new Star Wars film, so we thought about watching the series. Although I would love that, I just felt like watching Star Wars now is just a little too soon for a movie that comes out December 17th. As you can probably tell by this point in my story, picking the right film is very important to me. Anyways, the Lord of the Rings movies were another option, but my family was over the LOTR films because of how many times we have seen the movies. Suddenly it clicked, we have to watch Harry Potter!
I do not have the honor of calling myself a 'super fan' of the series, but as far as I'm concerned, my love for Hogwarts is undying. Once the choice was made, it felt like there was never another option. My family has grown to love the movies as well as the books and we have probably seen some of the installments around 10 or so times. The funny thing is that while we all love Harry Potter now, we were a little late to the game. It wasn't until Order of the Phoenix came out that we got into Harry Potter. Regardless, we have made up for lost time and I cannot imagine a better Thanksgiving weekend than spending it with my family watching all of the Harry Potter films.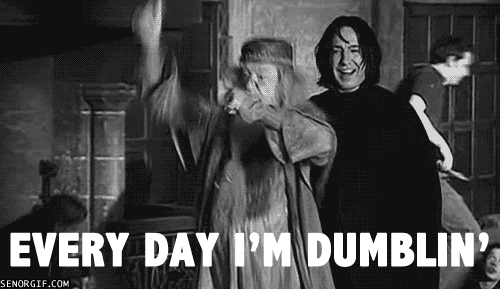 -Andres