So you got through last semester and it was alright, but this coming semester is going to be a little different. Here are a few things to look forward to this semester.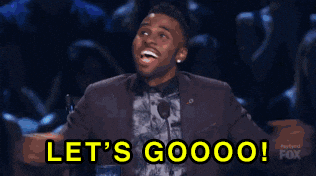 Spring Fling
The University of Arizona is home to the nation's largest student organized carnival. In April, Spring Fling will bring in over 25,000 guests to campus to enjoy rides, games, and a variety of tasty food options.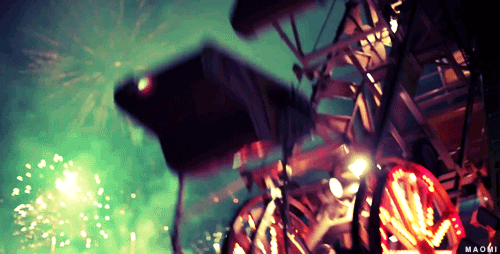 Spring Break
Despite a couple of days off here and there, last semester ran nonstop from beginning to end. This semester we all have an entire week to ourselves and take a break from the stresses of the semester. Go on vacation with friends, Make the trip home to see your family, or do nothing at all, the choice is yours during the magical week of spring break.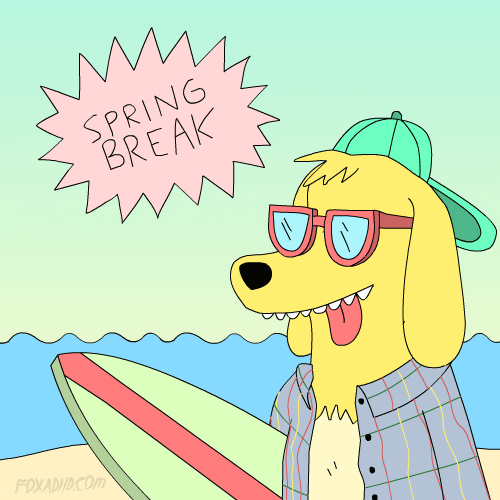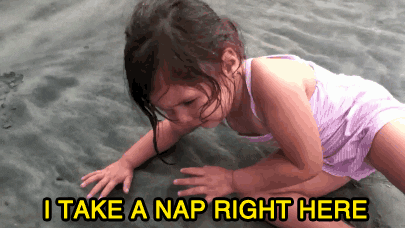 Basketball Season and March Madness
One of my favorite things about spring semester is basketball season…. for obvious reasons.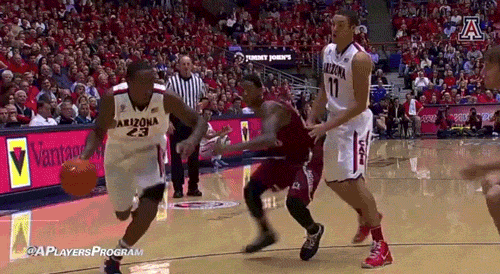 As you can see there are a few exciting things to look forward to this semester, but maybe the most exciting is a three month long summer vacation waiting at the other end. Good luck this semester, Wildcats!
Bear Down
-EO