One thing I have learned from my time here in college is to push yourself to your limits and to be ambitious. However, along with pushing yourself and chasing your dreams, you also have to know where your limits are. Right before the month of December, I ended up working three jobs while being a full time student. As much as I am a go getter and will do whatever I need to in order to pursue my dreams, taking on more than I could handle is something I definitely dread.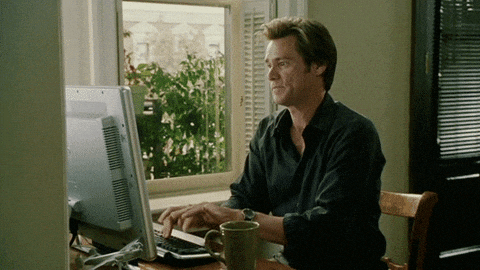 It's not like I wanted to work three jobs, it just kind of happened. Although some weeks are harder than others, staying constantly busy has actually helped me more than anything in succeeding in life. On the other hand, there are down falls of going at 100 mph. It does get exhausting.. But, I think when you are going day by day in your typical routine, you forget to think about the big picture and how much your work will reward you. Though, studying for finals and cramming those last minute assignments in before dead day can be risky if you don't have the proper time to prepare for them.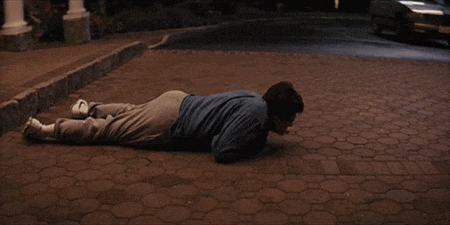 I've always believed hard work pays off, and it does! As much as I dread having a bit too much on my plate, I think about how this will benefit me in the future. The key to success not only in college but in life I believe would be keeping yourself busy and putting yourself out there! You'll never know how much you are capable of until you GO FOR IT and take advantage of opportunities that are available to you. Just keep in mind, you don't want to be busy too a point where you feel overwhelmed and your losing quality time in school. As an adult (which no one wants to be), I realize you are always going to face to face task you dread, but they will never be regretful.