As we all walk on the stepping stones of life, we occasionally miss a step, trip up, or fall. This absence of success is a failure. Most people are afraid to fail, and there are few things in this world that feel worse than failing. It has a way of breaking down our pride and makes us realize our imperfections. Failures do not have to be bad though. It is completely up to you (or the person experiencing the failure) to decide to wallow in the shame of tripping, or if you decide to turn your fall into a beautiful dance.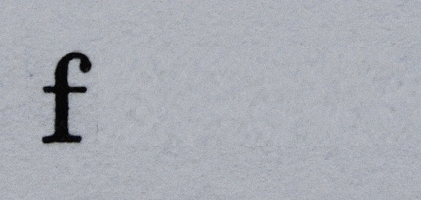 I will be the first to say that I have failed before. My experience starts my sophomore of college. I had just gotten done with my first year on campus. In all honesty, the semester could not have been better. I had gotten great grades in all of my classes and I was feeling like I had already completely transitioned into college life. I feel like my confidence was the beginning of my downfall because I let my guard down when it came to my classes. My real issues started with my MAT 111 class.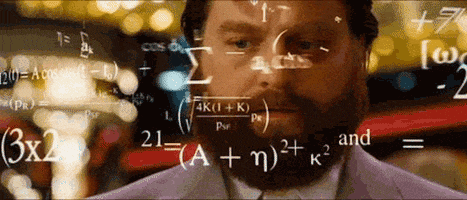 There was a point in time where I had realized that I did not pick the best instructor for my learning style. This did not have to be my demise though because I could have simply switched to a different section. After all, my first semester math instructor was someone I liked. On top of this, I didn't feel like my reason was justified in me switching out. Instead of taking the appropriate steps I sat back and watched my semester fall apart.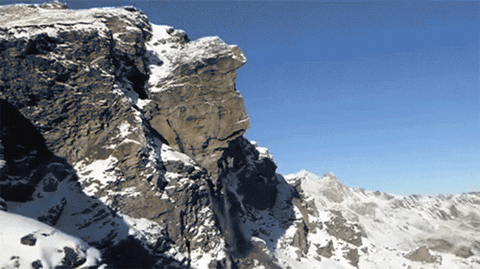 As you could have guessed it, I failed my math class. My world was shattered, especially because I had done so well my first semester. The experience broke down my scholarly pride and I felt like a failure. While this was going on I felt pretty bad about it, but I learned to make this experience something that would work in my favor.
As it turns out, I needed to fail a class to realize I had to step up my game. I got lucky my first semester but got hit with a jolt of reality my second semester. I promised myself that I would never again stay in a class with an instructor I couldn't learn from (granted I had a better option). This also helped me improve my work ethic. It was one of those things where I regret failing the class, but I don't regret having my experience. This experience has become a part of who I am and has helped me grow as a person. There exists no failure that cannot be redeemed. No matter how bad you think you messed up, you can always turn your mistake into something positive.
Andres Quiroz