Lets be honest, we all want to save time and money. Unfortunately, that was something I wasted a lot of last semester. What I mean is I wasted so much money by eating out almost everyday of the week at the union. And I wasted so much time in the morning because I was so indecisive of what to wear! It is so frustrating to see how much I've wasted.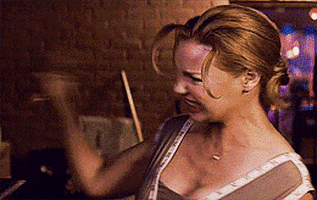 With the New Year and "New Me," I knew it was time to change some bad habits that were costing me. How can one make such changes you might ask? Very easily! First things first, I started to save my money by preparing a lunch the night before. On average, I probably spent about 5 bucks a day getting lunch which adds up to about $500 a semester (It hurts just acknowledging that).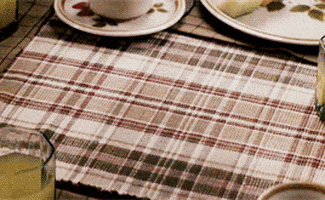 Secondly, I have started to pick out outfits the night before. It may seem like this isn't such a big change to jump start the year. But, when thinking that I wasted at least 30 min almost every morning just choosing what to wear which also caused me to be late to classes! It is really a big help for me by making these small changes! Saving about 3,000 extra minutes a semester!!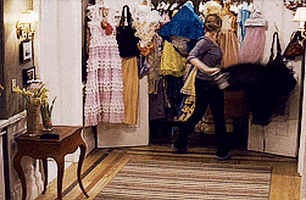 So, if you have any of these bad habits like myself, I'd say it's time to make some changes. Looking at it now, it's really the small things that add up the most!