Are you scared of public speaking or feel anxious right before a presentation or even an interview? Well, don't worry because you are not the only one! However, the best way to overcome a fear is to face it! So that's what I did.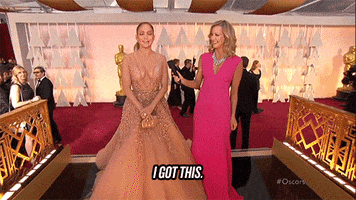 In the case of an interview, it is very important to be aware of the type of questions they are going ask you. For example, I have an interview soon and I have been really anxious about it. However, I knew my first step is to research interview questions and write down a few tips on how to answer each question.
Next thing is to prepare for your elevator pitch, so for example I will be talking about my past, present, and future goals for 20 seconds each. Then I stood in front of a mirror, set a timer for 60 seconds and recited my pitch for practice. Mock interviews with a friend, family member, colleague, or professional can be a huge help. I attended mock interview workshops to help me prepare for the "big day". Ask them to give you feedback so that you know where you need more practice. On the day of the interview, relax and take a deep breath.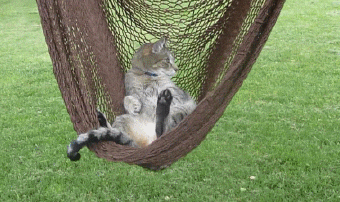 Just remember you got this!