The month of March is a very special time for college students. Why is this month so special, you may ask? BECAUSE OF SPRING BREAK.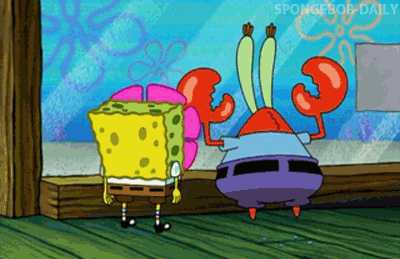 Spring Break is amazing! It's a time of enjoyment and relaxation from the stress of the school semester, it's a time to have fun and travel, and it's a time to get things done. However, sometimes returning back from Spring Break can also be super stressful. Returning from Spring Break can be a sign of the looming end of the semester, and it might be the last real break a student has before finals week. The semester is wrapping up around us, and some of us might feel a bit constrained. This is called March Madness.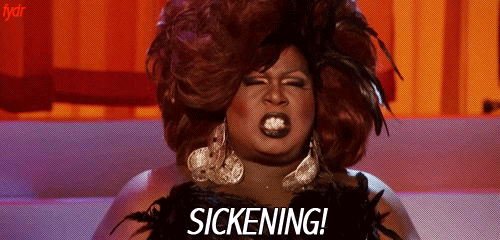 March Madness is not just something that applies to a college basketball tournament. March Madness is a real epidemic that sweeps students worldwide. March Madness is when students start feeling worn out, burnt out, and are ready to get out. It's hard to avoid catching the March Madness plague, because it might seem like everyone around you is becoming victim to the disease.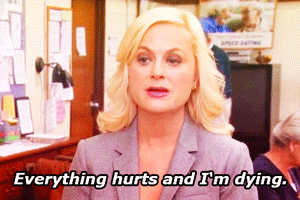 However, March Madness can be cured.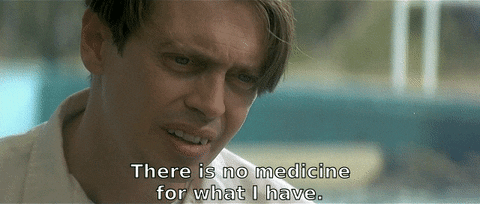 The best way to cure March Madness is to plan out the rest of your semester. Plan out when to study, have fun, eat, sleep, work. Plan out everything! This will help you realize that although it might seem super crowded, your schedule actually does allow for lots of free time!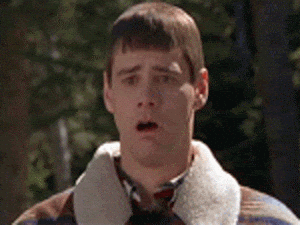 This March, I am working on curing myself from March Madness. I am slowly starting to prepare for summer vacation, looking at flight prices and at different cities to visit over Summer. This has encouraged me to finish off the semester strong and to look forward to the many good things that are to come in the summer.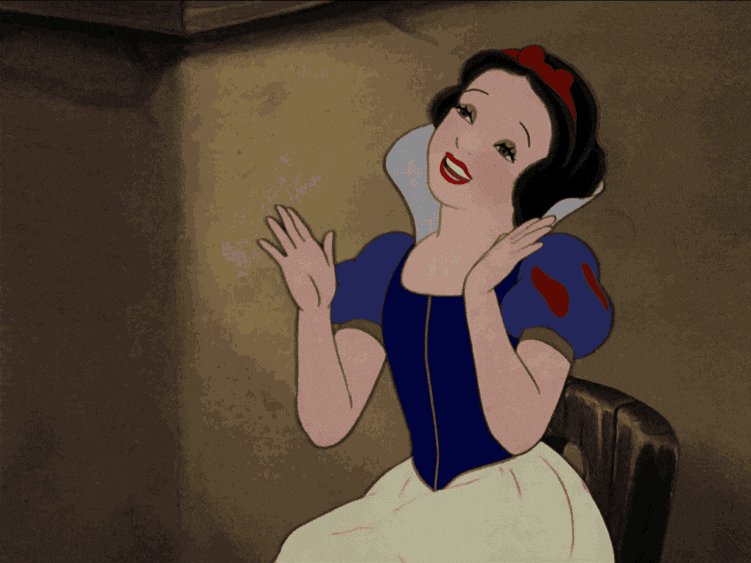 YOU TOO CAN CURE YOUR MARCH MADNESS.