Spring semester is inherently tough. I personally find it a bit harder to come across motivation. For this reason, my spring break was extremely important to me in my process of getting my mind ready for the rest of the semester. My main goal this year was to do absolutely nothing.
I feel like doing nothing can have a bit of a negative connotation behind it, especially as college students where we are expected to be doing everything always. There is also the idea that a lot of people feel like they have to take off and go on some big adventure and do crazy things. I have no preference and honestly it comes down to what your preference is. This year my heart was set on me staying home and having some time to myself. My lifestyle throughout the school year allows me to constantly be around people, and I love that. I consider myself an extremely social person and I cherish and love those interactions I have. I also enjoy the time I have to myself just as much as the time that I have with others though.
Over spring break I decided to spend my time following the many past times that I have. First and foremost I am a huge fan of video games and as I don't have much time for them during the school year, but I made up for it over break. A game called Terraria took up a good portion of my time spent on video games as my friends and I recently discovered it. I also had a craving for some nostalgia so I started playing through one of my all time favorites from when I was younger, Metroid Prime for the Nintendo Gamecube.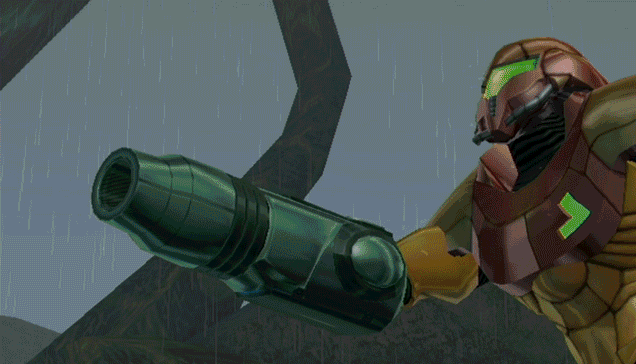 Another great way I like to relax is to watch YouTube videos. I am a big fan of podcasts and "let's plays" which is basically people playing through a game and commentating on it in a funny way. What I watch on YouTube is not limited to gaming though. On an average day, you can catch me watching Good Mythical Morning, Funhaus, ETC Daily, Rooster Teeth, and I guess the list goes on.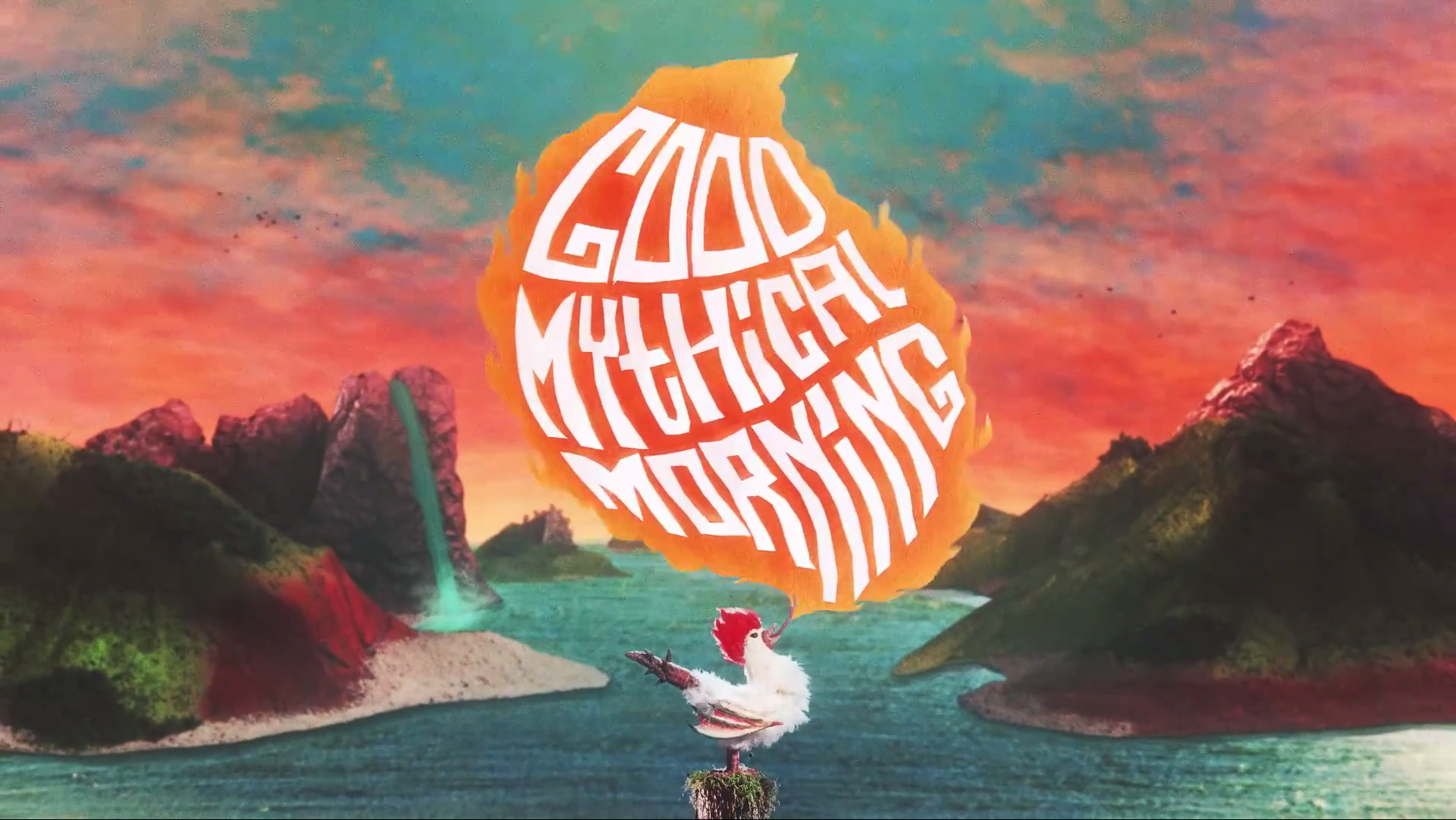 The last bit of my time relaxing was spent reading. I used to be a huge fan of books but as I got older I slowed down on the amount of reading I was doing outside of school-required readings. This past Christmas I got a kindle paper-white from my family so I have made it my goal to get into reading again. I had gotten into some Manga (Japanese version of a graphic novel, great for light reading) the weeks leading up to spring break but over spring break I was able to take on heavier reading. I read through one of my favorite books, Fight Club. I also want to get through the Harry Potter series so I read the first book and started the second. Lastly, I read part of Dracula.
Overall my Spring break was pretty awesome. I did a lot of nothing but if you ask me its what I needed to gain enough of my sanity back for the rest of the semester. It can get hard to maintain motivation levels so do whatever you need to do to come back and knock the last portion of the semester out of the park
-Andres