It's half way through the semester and it can be really  hard to maintain your focus on your studies. So it is time to do something that can help you get over mid-semester stress. Think about everything that you enjoy doing when you are feeling stressed. For example, listening to music, hiking, exercising, etc.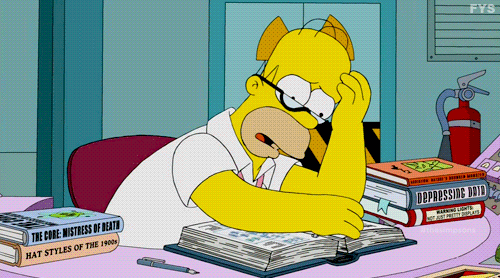 So in order to relieve my stress, I signed up to volunteer at the Tucson Festival of Books. I chose to volunteer because it was good way of relieving stress and giving back to our community. It proved to be beneficial because I got the chance to meet and talk to new people, while helping them at the venue.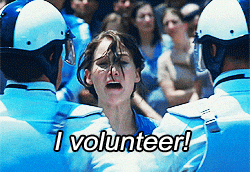 It really helped me to relieve my stress, and deviate away from academics for few hours. So do something that will help you do the same, and then you can go back to focusing on studies with a clear mind!