1.) Wear light clothing
Showing up in a long sleeve shirt and yoga pants was probably my first mistake. With the amount of cardio involved, I felt like I was suffocating with such warm clothes on!
2.) Stretch ahead of time
Yeah, being at least a little bit flexible would have definitely helped. My joints were so stiff, it leads to #5 on this list.
3.) Don't eat a full meal right before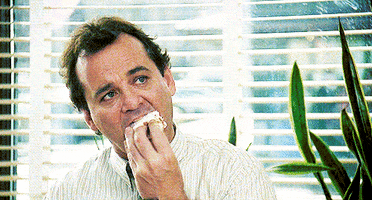 Loving food can have its cons. Like feeling like a sloth during a workout. As much as I love food, I know to give my self at least 2 hours after a meal to recover before working out!
4.) Have some stamina already built up
Unfortunately, you can't get away with moving around on a hover board at Zumba. I was not prepared for a full hour of nonstop cardio. Everyone looking at you while you're gasping for air is definitely not cute.
5.) Have rhythm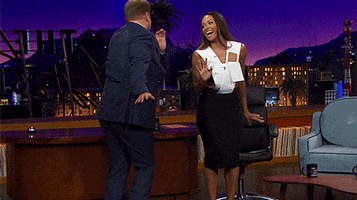 Last but not least, make sure you have at least one ounce of rhythm in your body. Yes, there are mirrors you can watch yourself in. Yes, it can be a sad reality check. However, practice makes perfect and as long as you have the heart and can feel the beat, your body can do the rest!
-Shannon