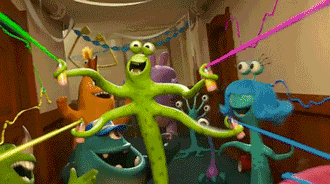 I have never been someone who takes on another person's  work load or responsibilities. Yes, I'm a nice person and I definitely consider myself a nice person, but I never do super grand gestures for others. I try to handle my own issues before I try helping others out. Although that might sound selfish, it never comes from a place of narcissism or self-centeredness. I just don't like getting involved with other's people responsibilities or personal problems. I think this might come from my own anxiety that comes when people attempt to help me and sometimes make things even more difficult than they were before they tried to help out. By putting myself in their shoes, and not wanting to disappoint them, I fail to help others. I would hate for someone's event or problem to be messed up or epically fail because of me.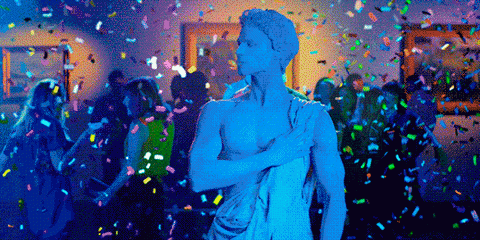 This month, however, I took the responsibility of planning my younger sister's high school graduation party. My younger sister, Vianney, is only 3 years younger than I am and is definitely my best friend and the person who knows me the most. Being a college student, I have been waiting for her to graduate from high school and attend college with me. She is now graduating, and has been accepted into the University of Arizona, and I have decided to throw her a grad party to show my appreciation and love for her.
This is the first time I step up to the plate and take full charge of planning a big event. Usually, I'm just a bystander as my parents or other family members plan away. I sit there, give unwarranted opinions, and walk away. Now, I am the person that has to go through the stress of planning and deciding on every single minuscule detail about this party! I have to consider all the single bits and pieces and, to be honest, it's a bit stressful to add this to my already over-flowing plate. However, this Adventurous April I look forward to getting a lot, if not all, of planning done for this party. I want it to truly be amazing.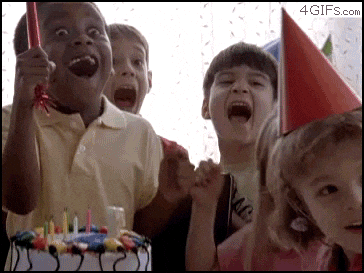 This is the first time I have to call different venues about reserving a location. This is the first time I've has to go to different caterers about the food that we plan on being served during the party. I have to go shopping to find all of the different things that we plan on decorating with at the venue. I have to design, print, and send out invitations to friends, family, and other guests. It's a lot! But, I truly look forward to completing this experience and learning from what it will offer to my life. By planning this, I will be able to continue planning other parties and events. This also means that I will lose the timidness and shy-ness that comes with being a newcomer. By the end of this month, I will be a planning expert, and I can't wait!