Teacher Course Evaluations (TCE for short) are always a good idea. I know from personal experience that a lot of students feel that it is not worth their time. Many times instructors will offer incentives for filling these forms out but this should not be the only time you decide to fill one out. Not only do they give you a chance to share your personal experiences with a class, but they give the opportunity for future improvements of a class. Getting to the right spot to fill out your TCE's can be a little confusing though; that's where I come in! I am going to show you exactly how to find and complete your TCEs so that you too can positively impact the classes here on campus.
First of all, you should have received an email from the Office of Instruction and Assessment giving you a link directly to the page where your TCE's are found. If this is the case you can skip the rest of this paragraph and move onto the next one, otherwise I am going to show you how to manually get there. Following this link "http://tce.arizona.edu/" will get you to the Office of Instruction and Assessment website. From here you want to click on the "Students" tab found near the top of the page. A menu should appear on the left side of the page which offers a few pages dedicated to help and frequent questions about TCE's. Click on the "Rate Your Course Online" link from that menu. From here it will take you to your WebAuth Sign in page to sign in unless you are already signed in through another window. We should now be on the page that lists all of your courses that are offering TCE forms.
Once you are here it is as simple as clicking on the "DO TCE" button and then answering all of the questions. Lastly, remember to be honest and take advantage of the opportunity to be heard. If you had a great experience with the class, let them know so the Professor can be recognized for their hard work. If you had issues with the class or the Professor, you can be the difference between more students having the same issue and the class being better adapted to the issues you present. In any case, remember to list the good and the bad while still trying to be as unbiased as possible. Best of luck this semester as you fill out your TCE forms!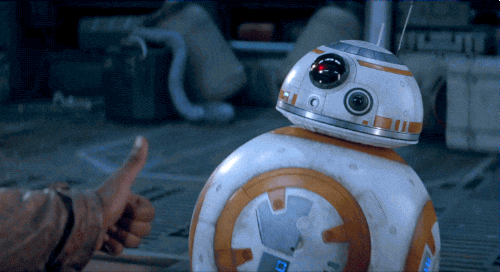 -Andres