10. Clash of Clans
Clans, wars, fighting, what's not to love?! This very addictive game will leave you with no self control. The only downfall is waiting to upgrade your army can take hours…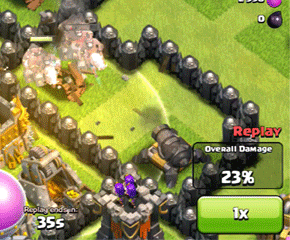 9. Snapchat
Who doesn't have Snapchat nowadays? With everyone posting stories about everything they do, you have your own reality show in the palm of your hands!
8. Instagram
Pictures of food, cats, selfies, and sunsets, Instagram is your go to to browse endless randomness of photos.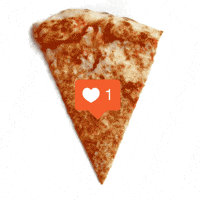 7. Don't Tap The White Tile
My only advice to you is, don't tap the white tile.
6. Yik Yak
If you haven't heard of this app already, you are missing out. Because the post shown in your feed are based on people who post in your location, it's like everyone is in on an inside joke. You have to check it out!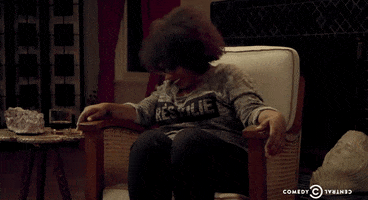 5. Netflix
You know what Netflix is. Just pop some popcorn and binge watch a whole season of whatever you want for the day!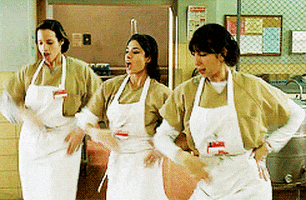 4. Twitter
Tweet, tweet, tweet. Twitter is sweet for getting a briefing of what's going on with who you follow without needing to read an essay!
3. Candy Crush Saga and Candy Crush Soda Saga, pretty much ANY CANDY CRUSH
I started playing this after I witnessed my sister playing uncontrollably. But it is probably one of the funnest games you can play!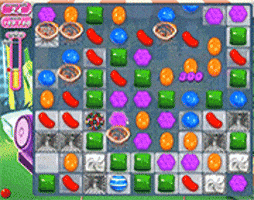 2. Youtube
This is your go to to watch music videos, tutorials, people falling down, and even TV shows. Youtube has it all!
1. Facebook
Even with all the changes Facebook has made over the years. It is still the most used social media site. From communicating with friends and family, playing games, watching videos and scrolling through your news feed, FB allows you to stay connected and more!