Last year I promised myself that I would do everything I could to become more involved on campus. As an out-of-state student and someone who didn't know much of anyone at the University of Arizona, I knew how pivotal it would be to join clubs and organizations, not just for the sake of building my resume, but for the sake of making some friends!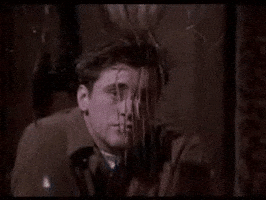 Okay, maybe that sounds a little sad. But definitely not Joey-looking-into-rain-abacus level sad! I want to start this out with saying that as freshman, whether you have a ton of friends here from high school or you are completely new to the university, you should be looking to meet new people! Broaden your horizons, and try something you wouldn't have in high school. We are here at the U of A to grow and learn about not just our majors, but about ourselves. Meeting new people and trying new things are essential steps in figuring out who we are.
So, here's the issue. Even though I told myself that I would get involved on campus as a freshman… I didn't. I wanted to! But there were so many factors excuses that made it difficult. For one, I didn't live on campus, and coming all the way back to school for a club meeting requires a lot of motivation. Also, I have to admit that I was nervous! What if I just sat there in silence while everyone was talking to their own friends?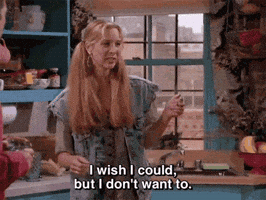 Anyway, all my reasons were excuses. And I regret not joining a club last year, because U of A truly offers SO MANY! But what's the point in dwelling on that? This month, in an effort to be "outrageous" and step out of my comfort zone, I decided to try out an adventure club! And more than that, I decided to go SOLO.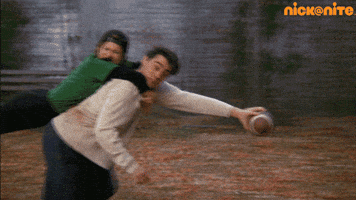 To make a long story short, I had a great time! Pretty much everyone there was looking for exactly what I was: a fun time with fun people doing something fun! The club leaders were so open and encouraging and that enabled everyone to feel at ease. I partook in a ropes course with some girls, and we already planned meeting up for coffee later this week! But that's not even the whole point. Finally, I felt like I was taking control of my own life. I wanted to do something so I did it by myself, and guess what? I'm okay!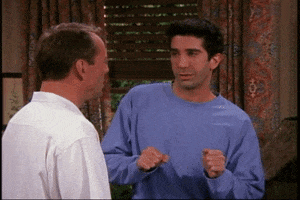 Basically, I hope that this might inspire some of you to try something a little out of your comfort zone! There's no point in being nervous because we are all here at this university to figure out who we are. Currently I am in a couple clubs, but most of those clubs are geared towards building my resume and giving me some leadership experience. Being able to join a club simply for the sake of doing something fun and different was so liberating! I hope you all are having the best semester, and I encourage you to try something new too!
-Amna