To say I love food would be an understatement. I mean, who doesn't love food? But, I recently felt as if I wasn't culturally diverse enough with the food I have tried. Coming from a small family who doesn't have a strong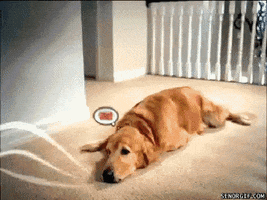 cultural heritage, you tend to eat the same type of food all the time and it's pretty boring. I have tried great tasting cultural foods at restaurants before. But, there has been one type of food I've been dying to try that looks so delicious, Ethiopian food! So, this past weekend I went to try it and my, do I love it!
I'm not an expert when it comes to food critiquing, but if you like foods cooked with a variety of spices and full of flavor, you have to try it. The food was served on a flatbread called "injera" with meats, vegetables, and beans served on top of it. You tear a piece of flatbread from the bottom and use it to grab whatever you want to eat on top. Giving you the freedom to make as many combinations as you'd like (I'm passionate about food if you can't tell). I don't recall the exact name of the dish I got, but I do remember there were so many dishes to choose from. In addition to great food, the service at the restaurant was great which really made my first experience trying a new food great and enjoyable.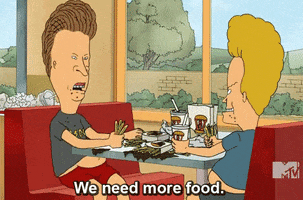 It's funny because I use to be the pickiest eater not too long ago (regardless if my taste buds are supposed to change every something years). Now, I love trying all sorts of new foods. Ethiopian food is definitely one of my favorite foods now along with Indian food and Greek food (which you should also try if you haven't already). If trying new food seems scary to you, that's okay.  You're supposed to experience things your unfamiliar with so you can grow as a person. And I mean that not only with trying new foods, but everything else you may have been uneasy about trying before. My advice is not to settle, and go out there and try everything! Life is too short to eat the same old boring food everyday. Not only do you get to appreciate the food, you get to appreciate the culture as well. To me, learning about a different culture makes the experience itself so much more enriching.
-Shannon