For most of us, coming to the UA was a decision made primarily for the sake of education. Makes sense, as it is a university. It was definitely my reason for coming here. And now in the middle of my second year, I have to say I have developed a sense of appreciation for this campus and all the #beardown fever. But one thing that I haven't quite been able to explore as a student of the UA, is the city in which it resides- Tucson, Arizona!
So this November, I wanted to take some time to explore the city. Through some quick online research, I found out that this small city is fairly rich in terms of history and culture. Also, there is some sort of Gem Show that it is known for nationally– so if anyone wants to let me know what that's all about… But anyway! While I was doing some investigating, I found that Tucson is known for putting on the All Souls Procession, a weekend-long event and celebration that is held in honor of the Mexican holiday, Dia de los Muertos. 
Basically, this holiday focuses on gathering family and friends to pray for and remember the loved ones who have passed away, and help support their spiritual journey. The sentiment itself, in my opinion, is really beautiful. So this last weekend, I decided: why not go check it out?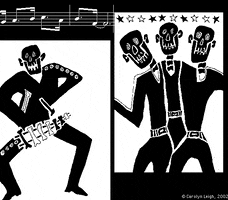 I have to say, the celebration and level of excitement at this festival definitely exceeded my expectations. Painted faces, men and women in full costume, paraders traipsing around on 6-foot-tall stilts- these were only a few of the sights that I came upon, all jammed in the streets filled with color, chatter, and music. To say the least, it was mesmerizing. But one other thing I will never forget is how friendly and truly happy everyone seemed. With every eye I met, there was an easy and genuine smile that followed.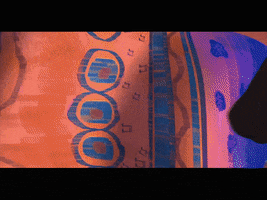 While this procession opened my eyes to the rich history and sense of tradition in Tucson, what it also showed me is that we truly live in a very friendly, uplifting community. So, Tucson-native or not, try to go out and see the city that we are living in! Even if that means hiking up Mount Tumamoc or visiting Mount Lemmon. Some people say that there isn't much to do in Tucson, but slowly I am realizing that is not quite the case. Try exploring and finding out for yourself.
-Amna