After a long semester consisting of late nights, early mornings, and hours of studying, the last thing you want to do during your winter break is to be productive, right? Typically during winter break, I like to go into hibernation and catch up on some TV shows. But, I realize now that graduation will be here before I know it. Which means I really need to boost my resume before getting into the real world. So, this break I will be making moves to apply for an internship in Barcelona, Spain!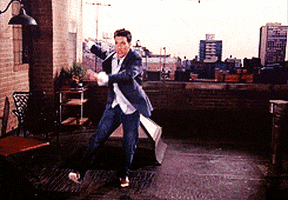 Although doing an internship in Barcelona may seem glamorous, the process to get the internship set up is difficult and long. That's why I have decided to dedicate my winter break to getting the majority of my application done. Not only do I need to work on my application, but I also need to get my passport too… (ugh). Granted the application isn't due for another 3 months. But, I know that once spring semester hits it's going to be a lot harder to work on it. So, my plan is to make a plan!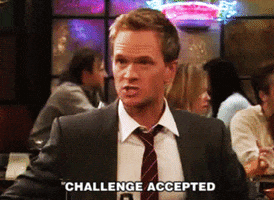 I don't want to bore you with what the application documents consist of but just know it definitely a process. Along with producing the documents, I also need to meet with multiple people in different departments to get paperwork approved. My first step is to make deadlines for when I need specific things completed. Without deadlines, I know there won't be any progress. Creating deadlines and following through with them is what needs to be done if I actually want to study abroad. Although this break won't feel like much of a break at all, I know it'll all be worth it!
The further I get into my college career the more I realize there is really no such thing as a break. However, how you make the most out of that time is ultimately your own decision. I could stay home and do nothing all break, but what's the point of that? Although I am dreading this process at the moment, I know I will be thanking myself later when I'm in another country developing my professional and personal skills. Who knows, maybe I'd even get a career abroad one day. I believe that you have to dream big to be successful, especially as a college student. Never limit yourself, you can accomplish anything you put your mind to. Like Nike says, Just Do It!
-Shannon