Inhale the good, exhale the bad. When life gets hectic, you need to be able to have some sort of niche that helps you de-stress. Whether that's going for a run or reading a book, taking a few hours out of the week to cool down is needed for a healthy lifestyle. For myself, I have always found that burning off energy has been the best way to unwind. Typically I go for a run, but I decided to challenge myself and try something new…yoga! (Also, stay until the end for a great article about easy breathing exercises!)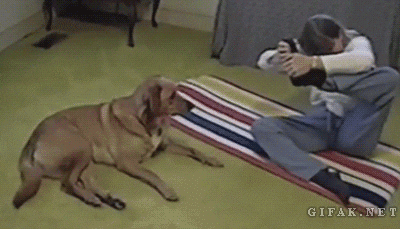 I think we're all at least a little familiar with yoga. Deep breathing and holding long poses is what it's all about. But to say the least, it looks much easier than it actually is. My experience from doing yoga was that it was challenging. However, I never felt so great after a workout in my life.  Also, I have never been so sore the next day in my life.. ha ha! Without exaggeration, yoga has changed my life in a way.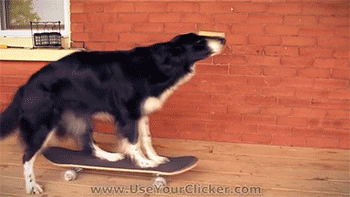 The different breathing techniques and stretching positions can really allow anyone to relax. Even if you're not a person who works out regularly, yoga can be for you. Yoga allowed me to get rid of any negative energy, toxins, and surprisingly gave me more energy at the end. Experiencing yoga has definitely been one of the most rewarding activities I've done. As a college student, I believe getting rid of excess energy is important to stay balanced and to keep a healthy mindset. One thing people get worried about is not having enough time to workout. The funny thing is once you make time to workout, you realize you have much more time in the end than you had thought.
The point is, yoga was my niche for winding down. You just have to find what works for you! Finding your way to relax will reduce anxiety, brighten your mood, improve your concentration, sleep habits, and really just improve your health overall. If you're not able to set an hour away a day to go to yoga class, I've included a marvelous article about breathing exercises you can do anywhere! It's all about balance, managing work and play. Remember, life is too short to be stressed, make sure to set aside some time for you as well!
Read me! http://greatist.com/happiness/breathing-exercises-relax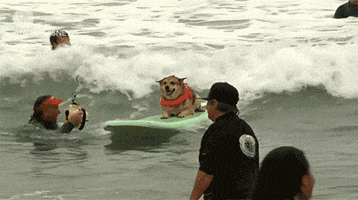 -Shannon