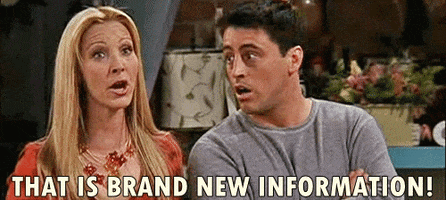 I think it's safe to say we all feel as if there is not enough time in the day to get everything finished. How is it possible to get all your school work done, get enough sleep, make it to the gym, eat clean meals, and keep a social life, all on top of being a great student every day? It is tough… And at one time or another, we have all felt so overwhelmed that we can't keep up. Sometimes it is just too difficult to cram everything in one day. But, sometimes there are ways to be able to balance everything in a small time frame. My first semester at the university was definitely the most difficult time I had trying to balance my life. Sadly, I was close to losing good friendships because I was just not able to make time for the people who cared about me. However, that first crazy semester taught me that there is enough time in the day to balance work and play!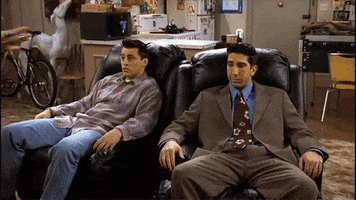 I had no idea what to expect coming into the university. I enrolled in 18 units (easy peasy, right?), was working part-time, and decided to join a club. I thought it should be a piece of cake since I was very busy and active in high school. I found out the workload was completely different and I had no free time. Then, when I did have free time over breaks or over the weekend and my friends wanted to hang out, I said no and decided to spend that "extra" time to myself. It may seem unfair, but it was nice to use the rare free time I did have to just relax and watch TV. Though, I was left missing my friends. I realized I needed to reevaluate how I spend my time and brainstormed ways I can multitask.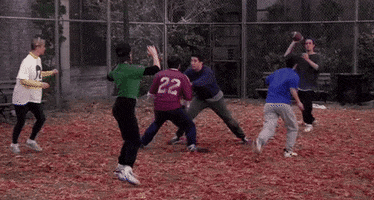 If only I knew before how easy it actually is to maintain friendships while being a dedicated student. I learned I don't have to just see my friends out on the weekend, I learned how I can be productive with my friends. Now, instead of studying by myself, I study with my friends at the library or any other study room where we will actually do work. Instead of going to the gym by myself, I can go with my friends. Granted we won't be able to talk as much, but we're still able to be in each other's company. Lastly, I tried to get my friends to join a club with me. We only went to a few meetings before we got lazy. But hey, it worked for a little while!
My point is, it is possible to balance school with your personal life, you just have to find what works for you. It is possible to be a great student, maintain friendships, and keep a job. Part of it is trial and error, but once you figure out how to multitask and work smarter, not harder, you'll realize you had more time on your hands than you had thought!
-Shannon