1.) You can take fewer courses during the semester.
This is the number one reason why I choose to take summer courses. This can really make your semester less stressful if you have a job, are in involved in clubs, are you just want to have a little more free time to yourself. Also, by spreading out your workload throughout the full year instead of two semesters, you are really able to focus on your courses to get those As!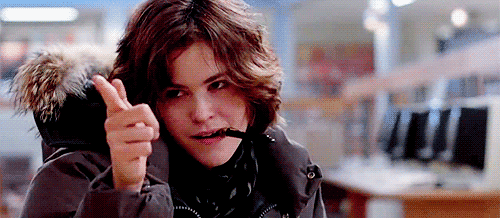 2.) You can use this time to GRO a course. 
If you're like me and struggled with that one class that was just too difficult and you were not happy with the grade you received, you should consider doing a Grade Replacement Opportunity (GRO) over summer if that course is available. This may not sound too appealing, but it will save your GPA and you will thank yourself later! Plus, if the course you didn't do well in is needed for you major, you may need to know that material for future use as well. So, second times a charm!
3.) You can get ahead – graduate earlier if you want.
You don't need to be an over achiever to want to get ahead in school. If graduating earlier is something that interest you whether it is because you want to apply to graduate school earlier, apply for a professional job that is on the market, or whatever it may possibly be, summer can be the key to that.  I should mention that some courses are available online as well. So, if you are not a Tucson resident, you can still get ahead while working in the comfort of your home!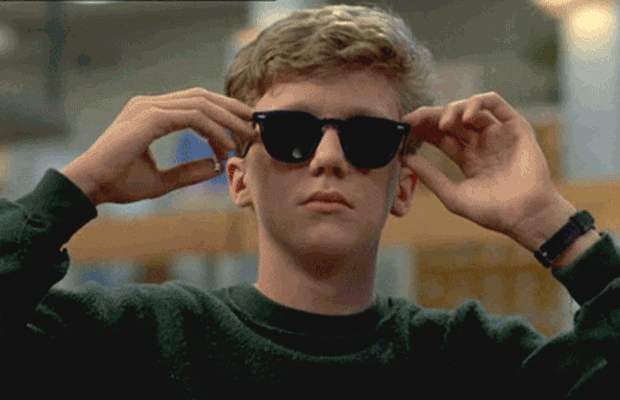 4.) You can work on your minor and/or double major?!
If your major requires that you to complete a minor, or you have decided to double major because why not, use summer to knock out those courses. Taking extra courses during the semester is not an easy task, so summer if the perfect opportunity to work on them.
5.) You don't get out of the swing of things.
Last but not least, you won't get out of the school routine. If you don't have a busy summer scheduled, you might as well be productive right? Taking courses can be really beneficial when the school year starts up again. If you stay in the routine throughout summer, you will already be use to waking up early and studying for school (this is better than taking a few weeks at the beginning of the school year to get into a routine again). Overall, it may seem like compromise to give up part of your summer to take courses for school. But, there are only really great benefits that can come from it!