When you're up late nights and early mornings working hard to get A's in school, it can become exhausting to stay motivated to the end of the semester. I'm sure you would agree with me that taking a well-needed break is crucial in order to get over the mid-semester hump. Well, I am a firm believer that you should treat yourself for the hard work you do during the semester to keep yourself motivated through the difficult times. Work hard and player harder, am I right? To make it through the rest of this semester, I decided to use this spring break to my full advantage by spending my free time to catch up/get ahead on school, but also to visit California and soak up some sun at the beach!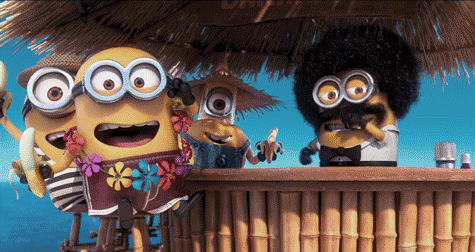 It may not seem very reward worthy, but being able to get some spring cleaning done and catch up with school work was very satisfying. During school, I usually never have the quality time I need to get these things done. So for the first half of my break, I cleaned every inch of my room and now I actually know where everything is (finally). Also, during school, I feel it is so hard to keep up with everything and I even end up playing catch-up when assignments start to build up. So, being able to get some readings done for my classes along with starting the essays I had due coming back from break was nice. Funny as it is, this was a great start to my spring break vacation. But, the real enjoyable part comes from taking a break from all my responsibilities for a few days.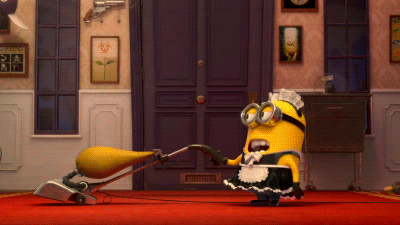 For the last three days of spring break, I spent my time on the beach in San Diego, California. And let me just say it was AMAZING. Although it was foggy most of the time, there is nothing more relaxing to me than laying on the sand, listening to the waves crash, and smelling the ocean. I may have enjoyed being productive the first days of break, but being on the beach was what I needed to take a step back from all my responsibilities for just one moment and free my mind. During these three days, I enjoyed great food from restaurants near the beach and I spent my time with incredible people. This was the break I needed.
The message I want to get across to all viewers is that you need to take a break and treat yourself for all the hard work you do through school. Whether treating yourself means sleeping in, spending more time on hobbies that you finally have time for, going to the beach, or just spending time with friends, treat yourself with something that makes you happy. Then, since you took some time off for yourself, you'll be able to come back from break even more motivated to finish the semester off strong and work even harder for your future!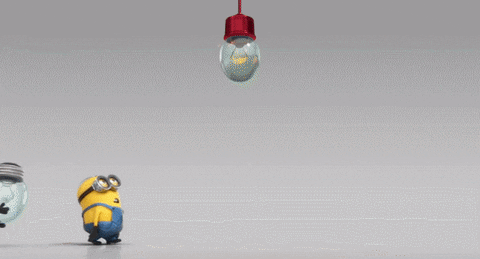 -Shannon