We are officially in the thick of September, Wildcats! Likely by now, a lot of you are just about to or already have taken your first midterms of the semester. However, before you let the stress get the best of you, remember: the semester is just starting! Take the time to get organized ahead of time so that when the time for your exams comes you can … Get your head in the game?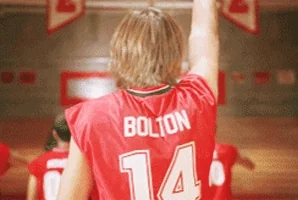 Okay, I really wanted to get that high school musical reference in there, but you see what I'm trying to say LOL. Anyway, for me personally, when I'm getting ready for the semester, I always dedicate time to studying my professor's syllabi.
So no, that does not mean that I quiz myself on the percentage worth of clicker points in classes! Here's a more detailed list of exactly what I look for:
Does this professor have a time table laid out for when assignments are due?

If so, it's time to whip out those planners! Or if you're not into planners, then maybe even go print that page of the syllabus. For me, having my planner filled out ahead of time with important due dates is really important. I can check at the end of the day that I'm not forgetting anything! This is a major key, especially for freshman in my opinion, because it can be hard managing so many different classes in college!

Are the exam dates listed?

Same as my last point: opening your planner on Monday and seeing that looming "CHEM EXAM" on Thursday might not be the best sight to behold, but it sure beats forgetting about that Chem exam, am I right?

If it's a points based class, how many points do I need to get an A?

This is more important than you might think! All classes are set up uniquely. In some classes, quizzes are just a quick check for the professors to make sure the class has a general understanding of the material. In other classes, the culmination of all your quizzes could be worth more than 25% of your grade! Make sure to check out these details.
That's all for now — don't stress too much this semester and try to get prepared ahead of time!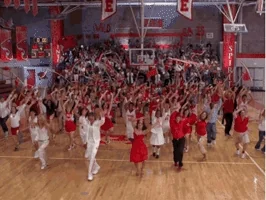 -Amna 🙂