There is officially a light at the of the tunnel — finals are finishing up/ have already ended! Congratulations!! So now you finally get to go home, eat some home cooked meals, relax, and basically do whatever.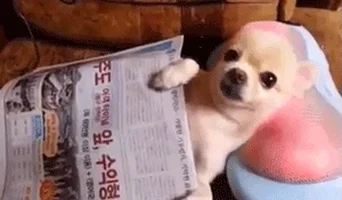 I'm sure some of you are very proactive when it comes to planning your winter breaks! For example, maybe you're studying abroad or going on a cool trip with friends and family. Or maybe you're even earning some extra cash with a winter break job or externship.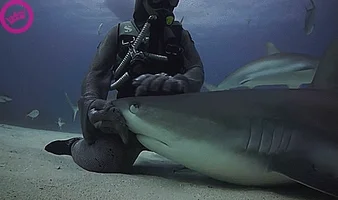 Honestly, I respect that! But for whatever reason, as planned out as I am during the year, that's how lazy I am during break. And even though it sound ridiculous, it really stresses me out!! I feel like I don't know what to do with myself. I love hanging out with my family and friends, but for how long can that go on?
This break I am trying to be a bit more regimented. You know, go to the gym everyday, plan outings with my family, eat super healthy (save the holidays), learn how to play NBA 2K to hang out with my brother, play some tennis with my dad, and yeah…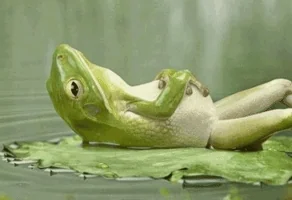 So yes, that is the plan, but honestly will these thing happen? IDK because honestly I something happens to me when I go home. Maybe it's the humidity? But regardless, I hope you all have the best winter break, and spend it exactly how you want to!
-Amna 🙂