We are finally back! I know that for some of us (most of us) the idea of coming back for the second semester is a little daunting. Now's the time to get back on the study, class, work, and life grind. So yes, it is time to put your head back in the game, but that doesn't have to be a bad thing. There's a lot to look forward to with the start of a new semester!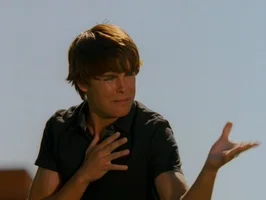 A chance to have a fresh start!

Honestly, this refers to a fresh start when it comes to school and life. Maybe last year you weren't as involved as you wanted to be. Join a club this semester! Or maybe, last semester didn't go as well as you wanted it to go in the grades department. This is your chance to start the semester off strong.

Now you know what works best for you.

I know for me; first semester freshman year was essentially one giant learning curve. I didn't know exactly how to approach all my classes because each class requires a different approach in college. That might sound confusing, but to clarify: Nobody studies the same for a gender studies class and a calculus class. One is primarily essay based and the other consists of nightly homework assignments. Now, you know how to divide your time appropriately and how to best avoid cramming. Use it to your advantage.

New Years Resolution.

Follow through with your resolution, whatever it be! If you want to start eating healthier, go for it. If you want to start going to the gym more, hit the rec (warning: Campus Rec might be a little more packed at the start of the new year – that's a good thing though right? More potential friends…?)(Alright you caught me, not from the movie) 😛

Hang out with the right people.

This is kind of a strange one, but based on my own experiences and most of my friends' experiences, the first group of friends you hang out with in college aren't like to be the ones you end your college experience with. There are honestly so many people at this school, and even if you're friends right now are amazing people, it doesn't hurt to get out there and meet some others. It can be a little scary at first, but I'll add that I met my best friend in the world my second semester of freshman year.

My personal favorite: you get to buy new school supplies!!!!!

This speaks for itself people.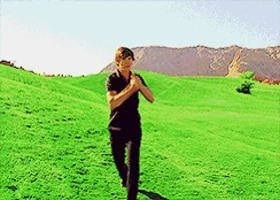 That's all for now; good luck with the new semester! (Really trying hard not to make a "Bet On It" reference right now….)
-Amna 😊