When it comes to keeping motivation at a high – especially after Spring Break and before midterms – I am usually at the end of the snooze spectrum. I lack almost all motivation and all drive to get anything done.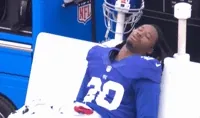 This March, my idea to get my up and up was to get my ears pierced again. LOL.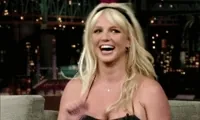 I'm not saying I enjoy pain, necessarily, I just enjoy getting pierced HA. It's something I've always done when I feel bored or mellowed out. It brings some sort of excitement into my week and has me looking forward to the next week.
This might not be for everyone, but, if you're down with getting some needles stabbed into your body, Sacred Art down 6th St. has a buy one, get one free piercing charge! If you're looking for one piercing, grab a friend and both you of you can get something pierced for $28!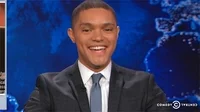 I'm not saying go get everything pierced, and feel pain, but, honestly, it helps me look forward to something. I usually will do it on the weekends, so I motivate myself with the thought of getting something pierced to get me through the week.
So, with this in mind, maybe go get something pierced – if you're willing – and have a good march through March!
Stay beautiful, happy March!
-Lil