This month, we were tasked with the very serious and very vital job of going out into the world and doing something adventurous. I say very serious and very vital not to mock but to accentuate the fact that adventure is absolutely a necessity of life. People nowadays tend to get too caught up in the seriousness of their everyday routine that they forget to go out and so something out of the ordinary.
So of course I'm one to talk. I probably live one of the most mundane kinds of life there is to live. In all honesty, school and work have slowed me down quite a bit from my younger, more irresponsible days (definitely not a bad thing). But I miss getting to have some fun and bringing some spontaneity to my life! With graduation approaching soon, I won't have much of a chance to let loose what with work and responsibility looming over my head like a dark but hard-earned cloud.
What then, is a girl to do? Get on an airplane and head to Las Vegas? That's exactly what I did, friends.
My roommate recently turned 21 and her one birthday wish was to head to Vegas for a birthday celebration. This was not only her first time in Sin City, but it was my first time there as well. And we did everything. We walked the strip, we explored the hotels, we visited day-clubs and nightclubs, we ate fancy, wayyyy overpriced food… the list goes on and on. Who knew you could pack so much into two days of a weekend?
But let me tell you guys–the real adventure here was the hit I let this trip take on my bank account. I never treat myself to these kinds of splurges, ever. It's just not something that I'm used to doing! But I did. And it was worth it. Because at the end of the day, I got to have some fun and make some memories with a few of my favorite people.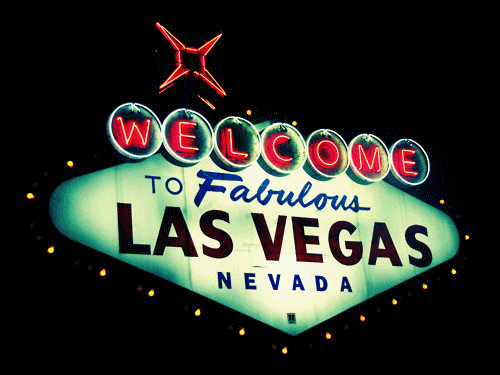 -Diana