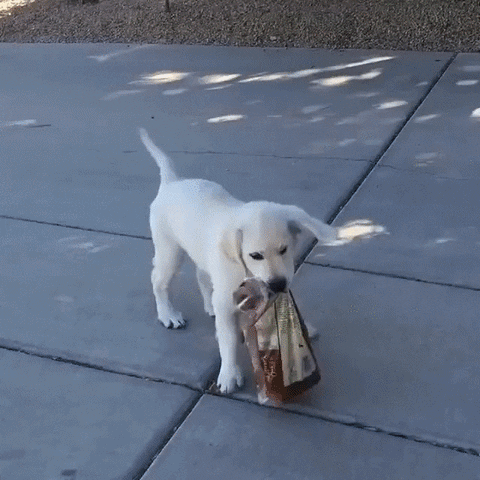 Did you know that the UA has a Campus Pantry right on campus in the Student Union Memorial Center (SUMC)?
1 in 3 college students face food insecurity at some point during their academic career. The Campus Pantry's goal "is to reduce food insecurity in our Wildcat Community. At our distribution events, students and staff can grab important food staples at no cost."
Where
Turn left at the information desk located next to the UMart in the Student Union. Proceed down the stairs and you will see a sign for the UA Campus Pantry. If you get lost stop by the info desk across from the bookstore or the SOS window in Gallagher Theater and they can help you find it.
When
Tuesday: 2-6
Wednesday: 11-3
Friday: 10-2
When you arrive at the Pantry you will swipe your CatCard which will grant you access to the Pantry.**
Pantry users can currently take up to the daily number items. Depending on donations for the week, we will offer additional items when available.
Items always available at the Pantry include: canned foods, peanut butter, bread
When you leave the Pantry, a Campus Pantry team member will weigh your grocery bag. These weight estimates assist us in sharing the story of the Campus Pantry to ensure that no Wildcat goes hungry.
**Please note that students will never be asked to identify themselves through StudentID, CatCard number or any other identifier as part of the Campus Pantry community. Students do not need to "qualify" to visit the Pantry. Any CatCard holding member of the UA community is welcome to visit the Pantry.
If you need help now check out this tab on their website. It has links to local places that provide hot meals and groceries as well as additional info on resource to utilize.