Ladies, start your engines…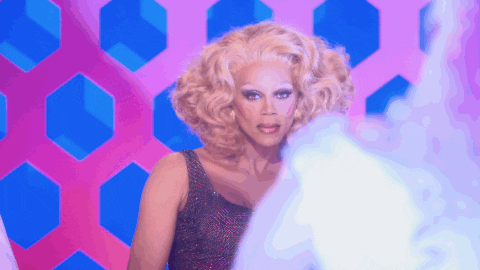 Graduation is closer than I thought it would be! And if we're being honest as of this. exact. moment., it's the one thing keeping me motivated and pushing through the "mid-semester slump" this March.
The mid-semester slump comes for all of us. If you're not feeling like you're running on fumes by this point in the school year (even AFTER spring break) then you're probably not even a real human. Anyways, for the all the real humans, I'm sure you can relate because up until this week I was feeling it. But you know what's starting to get me through it? The thought of finally graduating in a couple of months!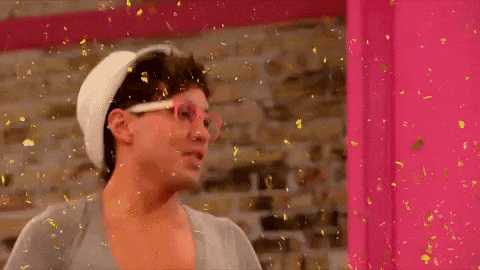 I'm finally getting busy putting together graduation outfits, pictures, cap and gown… Even the not so fun stuff like audits and dishing those last few dollars the university tries to squeeze out of all of us near the completion of our degree. All these things are a terrifying yet comforting reminder that life as an undergrad is coming to close.
The idea here is: keep pushing past the slumpy times in the semesters because the slumpy times and the proactive times are both going to get you to commencement no matter what. 
The awareness of knowing that the end of my time here at the UA is almost over (interestingly enough) is encouraging me to try my very darndest.
I don't want to risk not graduating because of a failed class LOL.
Anyways, a reminder to push through the middle of March. I know it's a hard time, we're tired, over it, done. But we still need to finish with a bang. Let's make these last few weeks count as we race to the finish line!
And may the best man… win.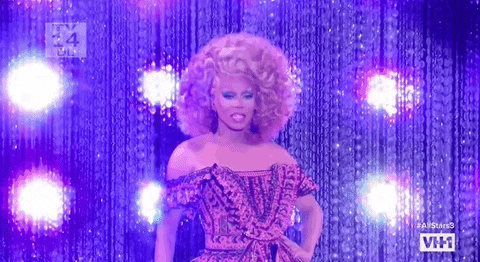 -Diana