Welcome, freshmen, to your first college Spring Break! One of many that you will spend either happily wasting time in your bedroom, running around another city with your friends, or visiting your hometown. Whatever it is that you ultimately end up doing, know that it is of the upmost importance that you stay safe. You may have completed midterms last week but that doesn't mean we won't need you around (all parts included) for the remainder of the semester!
Commandment Number 1:
Don't you DARE take a drink from a stranger, from someone's personal container, or from anywhere near you if it doesn't belong to you (trust me, people have done it).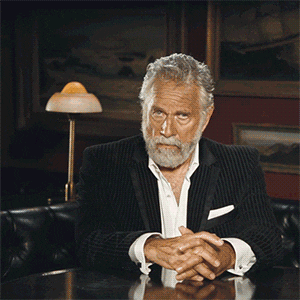 (Not even this guy would do it)
Commandment Number 2:
Keep yourself hydrated. This is a good idea anytime, anywhere. Especially if it'll be hot wherever your staying and especially if liquor laws allow you to drink.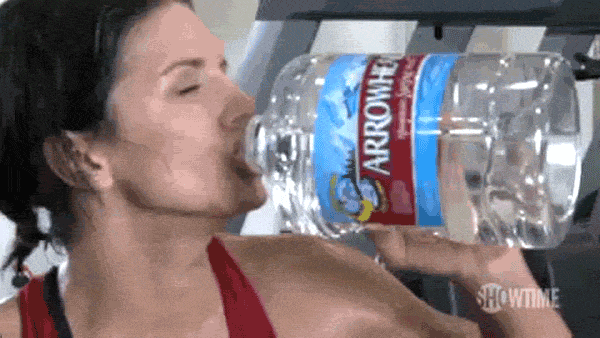 Commandment Number 3:
If you're traveling outside the country, make sure you leave your valuables at home. Cell phones and tablets can be exceptions, but anything more like jewelry or watches can make you a target for muggers.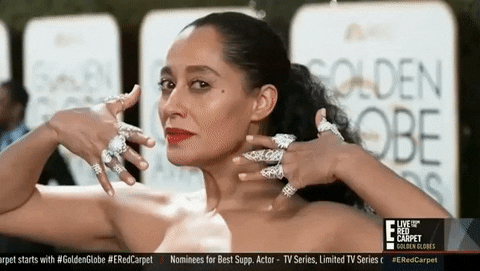 Here we have an example of what not to take with you on vaca
Commandment Number 4:
Research the place you're visiting. Get familiar with the layout of the town and where the best areas to stay in are. It's better to be safe than sorry, friends.
Commandment Number 5:
Work on a buddy system because you just never know. Two people are less likely to be targets than one–keep each other safe at all times.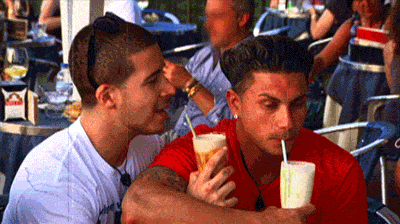 Commandment Number 6:
Emergency cash is a must in case you run into some trouble. Most of us tend to carry cards nowadays, which is great but take it from me: those suckers are easy to lose. Backup is essential.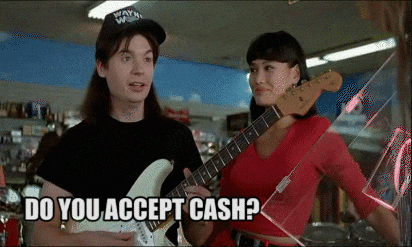 Commandment Number 7:
Not everyone likes talking about, but we need to. Spring break can get wild and hook-ups sometimes do happen. No matter what you feel comfortable with, always make sure to be safe and to set clear boundaries.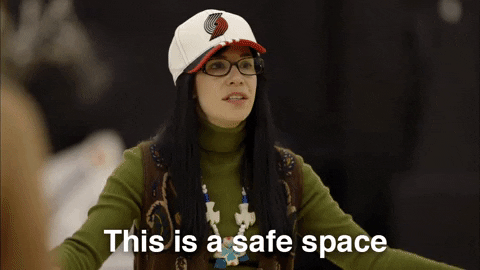 Commandment Number 8:
Give yourself a break while on break. If you're planning on partying it up it's probably a good idea to give yourself a good day or two of nice, easy, clean relaxation. Your body will thank you for it.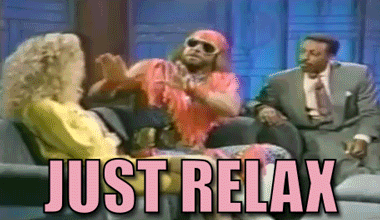 *Actual footage of your body speaking to your brain*
Commandment Number 9:
Have a designated driver/sober friend in the group every night. People can get carried away and it's always a better idea to make sure there's at least one person you trust that can help you in case you need it. If you see that you're designated friend isn't staying sober, step up and take their role.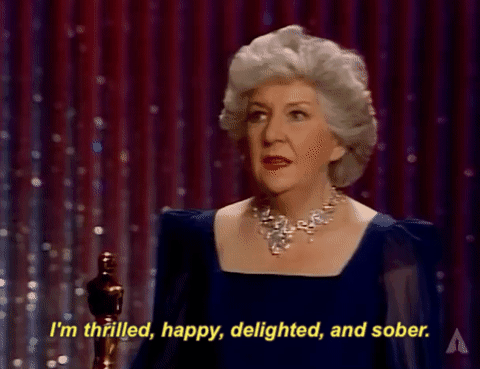 Commandment Number 10:
If you're driving to your destination make sure you're not traveling alone and trade off drivers. Road-tripping is fun but it's definitely tiring.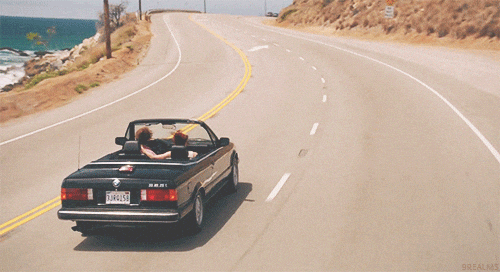 We hope you have a fun and safe spring break, Wildcats! See you next week!
-Diana