"New Year, new me." Raise your hand if you've heard someone say this in the past week?
Raise both hands if you're the one who said it.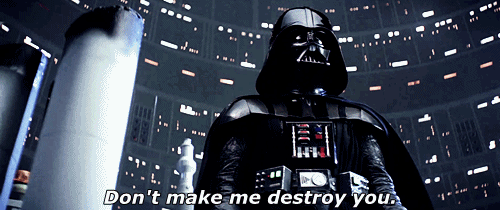 The hype around changing yourself because it's a new year is stupid overrated. Why do you have to change your entire self for another year? Also, why is there a sudden personality crisis because the number at the end of the date you write changes?  These 'changes' you want to make to yourself should not be dependent because of a year; these changes can happen now, and you should consistently trying to improve yourself. So, with this in mind, here are some ideas for the New Year, and Better you regimen.
Be Kind
What, Lil? I am nice. Sure. Okay. Now, we're going to jog down memory lane. What was the last mean thing you said – yes even to your friends. I know, like I know you show your friends that you love them by being a little mean. I'm not saying that it isn't okay, but try to be kinder in general. You see someone struggling to open the door? Go ahead, open the door. Your friend having a rough day? Come sit with them over some coffee. Small things like this improve your relationships.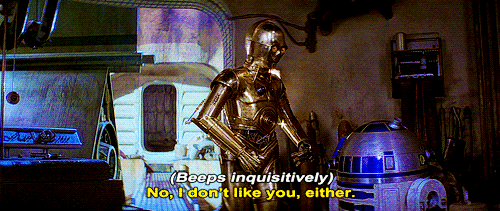 2. Eat More.
Okay, I don't mean buy 5 Highland burritos in one sitting. I mean, eat more from life. Enjoy the moments; live in the present. Take a bite out of the morning; remember the positive aspects in life. Eat THEM UP. But also, eat real food too.
3. Exercise?
I don't mean like a total crossfit routine, I just mean go on a walk, or small jog. Take a class with your friends at the Rec. Instead of ubering to University blvd. take a walk. Rent one of those bikes that TEP has put around campus. Fresh air is good for your body! You don't need to reinvent yourself, just improve!
4. Laugh More.
Laughing is literally the only thing that relieves stress. You can laugh about your stress, and still feel good. SO this year, with these goals in your head, remind yourself to laugh a little more and stress a little less. Laugh at the small things in life, laugh at the big things in life. Just LAUGH.
5. Be Happy
This is a hard one. What is happiness? How do you achieve happiness? Well, I don't really know the answer, but, do the things you love more. Go adventuring. Do not be afraid of change, or improving yourself. Get your Highland burrito, go try that new class at the Rec. Go watch the movie you've been dying to watch. But most of all, spread your happiness to others. Some people find happiness in other people's happiness; so go around infecting others with your happiness.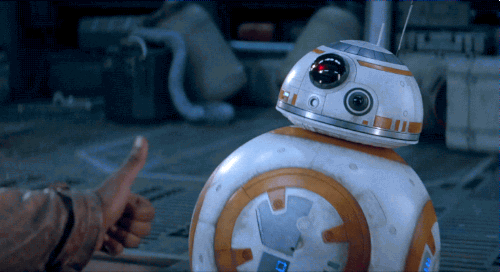 With all of this in mind, I want you to have a great year. I want you to be the best you you can be. I don't want you to change your personality, rather, build on it, nourish your soul and your body so you can be that happy beacon. After all, you don't have to be a new you to be better!
Much love,
Lils xx