When we first arrive at the university, we start out with a small part of the big picture and expand it one experience at a time. Here are a few tips I've learned that might help clear up some common misconceptions about college.
1. Grades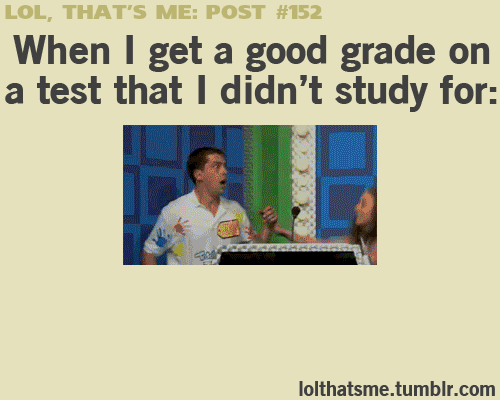 One of the biggest differences between high school and college is that high school was a requirement, but college is a privilege. The effort that gets us A's in high school might not be enough to get them in college, so plan on putting in some extra study time and don't be afraid to ask a tutor or your instructor for help.
2. Hard Work: Meeting the Challenge, Beating Discomfort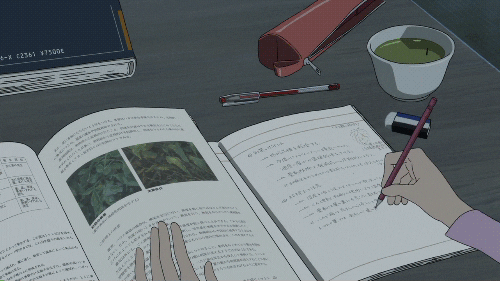 Working hard makes sure you learn the information. This can include making clear notes and testing yourself with them, reading carefully, and thinking critically. Meeting the challenge gives you what it takes to transform that information into your personal knowledge. Being able to Bear Down and beat your own discomfort when you find yourself under the pressure of stress gives you the tools for gaining true Wildcat wisdom.
3. Reaching Out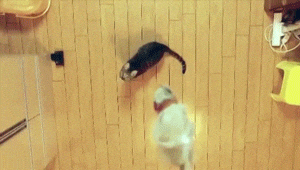 Sometimes, from our high school perspectives, we see college as this harsh shark tank where we will either sink or swim. I know I was afraid that my professors were going to be unforgiving and impatient if I messed up or forgot an assignment. It's true that the standards are higher and tolerance for slacking is lower, but we have a safety net as big as the UA campus. Let your professors know who you are, go to office hours, and get to know your friends at ThinkTank. Just remember that it's your responsibility to get help when you need it. Teachers can facilitate learning, but our education is something we accomplish for ourselves. Everyone has a different learning style and we each have to figure out what works best for us.
4. Fails, Epic or Otherwise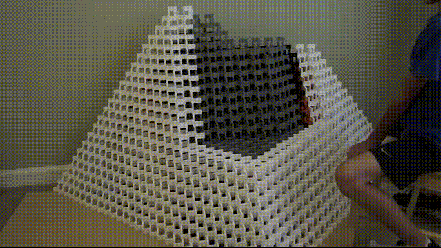 Nearly everyone has a healthy fear of failure, but no one is perfect and missing the mark on occasion can turn out to be the best mistake you ever make in your academic career. Learning how to embrace your failures as opportunities, getting up to brush it off and try again, and making new strategies can be some of the most valuable tools we'll carry with us through graduation and into the real world.
5. Satisfying Requirements and Satisfying Your Life
As a freshman, I thought that the college experience really just meant that I could just keep my head down and push through my requirements. I thought it was a good way to avoid the responsibilities I would have later in life and to focus on academic ones instead. It's not about the requirements, it's not really even about the degree itself. It's about having a place to grow, develop skills, and find out who you are. Getting involved in clubs, organizations or interest groups, going out to see talks, events, and entertainment around campus, and getting to know your colleagues really helps make the college experience what it should be. Check out the calendars & events page to see important academic dates and schedules of cool events.
-Amanda